Founder and CEO of Chakra Advisors LLC
We advise financial institutions, technology firms, policymakers and FinTech startups.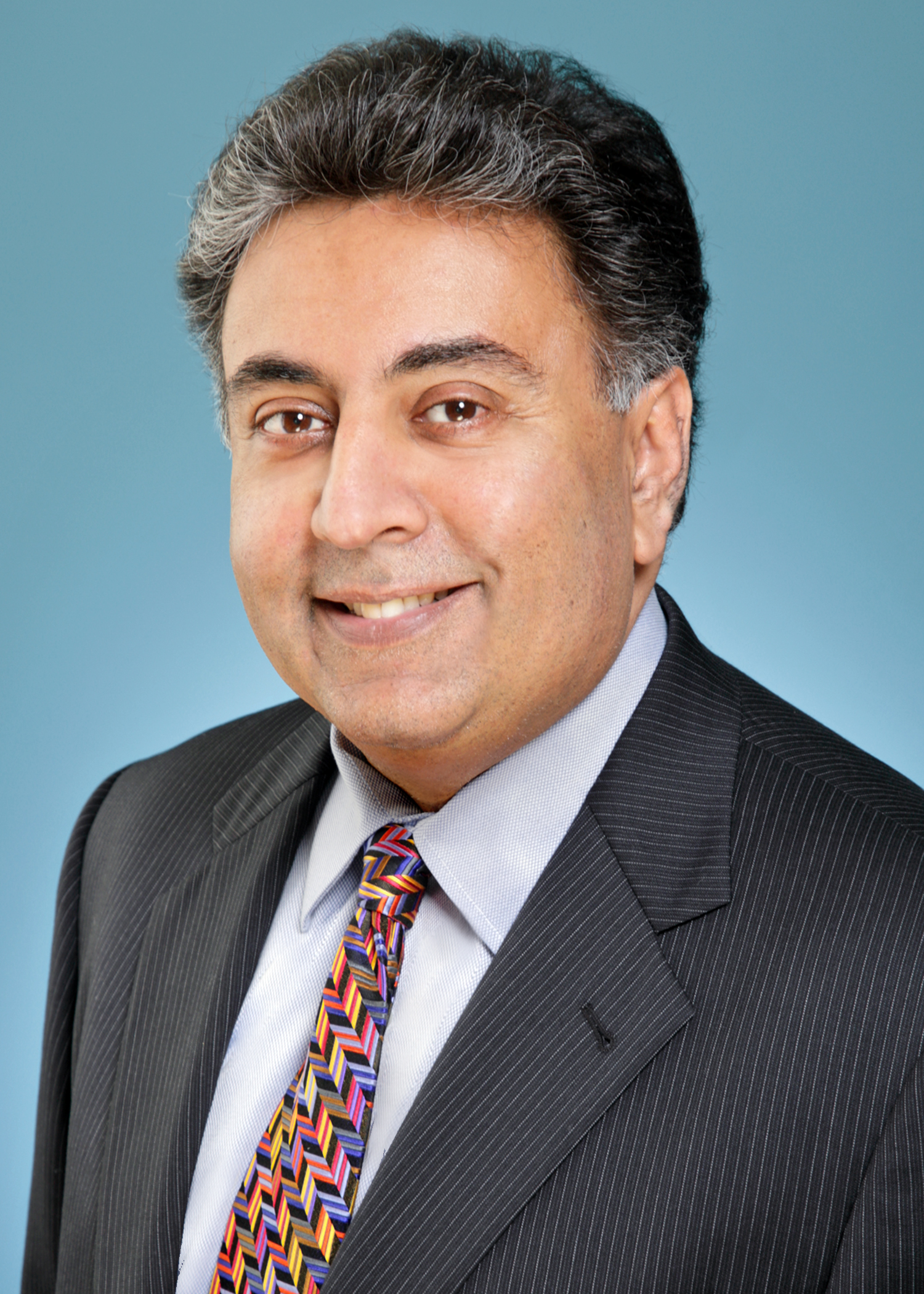 Sujit "Bob" Chakravorti is the Founder and CEO of Chakra Advisors LLC, an economic strategy consulting firm, that advises financial institutions and networks, technology firms, policymakers, multilateral institutions, think tanks, and FinTech startups.
Bob along with two members of the Chakra Advisors' Global Advisory Board worked with the World Bank on a digital payments initiative funded by the Bill and Melinda Gates Foundation focusing on the effectiveness of public and private-sector initiatives such as financial inclusion, opening the financial ecosystem to new entrants, and providing fiscal incentives to encourage the acceptance of digital payments by micro, small, and medium retailers around the world. 
Bob has advised several clients on the changing technological and regulatory landscape. Bob provided thought leadership  on the formulation of sound public policy for Visa, a leading global payments network. Bob also participated as a senior advisor on a USAID economic assistance program to a post conflict region of the world. Two examples of FinTech companies that Bob advised are Digital Mint and Inamo. Digital Mint increases access to electronic payments by making cryptocurrency accessible to underbanked households. Inamo developed an information platform that allows for a better mobile payments experience.
Bob also served as Ripple's Chief Economist (consulting). In this role, he provided economic and strategic thought leadership. Ripple is an enterprise blockchain company with products in commercial use by hundreds of customers across 55+ countries. These businesses have access to alternative liquidity solutions through Ripple's global network, which uniquely uses the XRP Ledger and its native digital asset XRP to help improve financial services worldwide.
Prior to these roles, Bob was the Chief Economist at The Clearing House (TCH), the operator of the largest U.S. private sector payment system and at the time, a trade association for the largest 24 commercial banks operating in the United States. As Chief Economist, he oversaw all quantitative studies and was an advisor on strategic financial market and payments matters facing the banking industry.  
Before joining TCH, Bob spent 15 years at the Federal Reserve Banks of Chicago and Dallas as a senior research economist conducting financial market research with an eye toward innovation and policy development. Prior to joining the Federal Reserve System, he worked at KPMG as an international economist advising foreign governments on financial market modernization.
Bob is also a sought after international speaker and well known subject matter expert on FinTech, banking, and payments focusing on market disruptions and its impact on competition and superior financial products. Recently, Bob has presented research or conducted workshops at the International Monetary Fund, the Lam Family College of Business at San Francisco State University, National Institute of Bank Management (Pune, India), the Weatherhead School of Management at Case Western Reserve University, and Visa. He has been interviewed by major media outlets such as the Financial Times, Wall Street Journal, and American Banker. He has published over 40 articles in academic and industry journals. 
In addition, he has been invited as an international financial market expert by the Bank of England, the Bank of Mexico, De Nederlandsche Bank (Dutch central bank), the European University Institute, and the University of Granada. He  is an associate editor for the Journal of Financial Market Infrastructures. He was an inaugural member of the Consortium for Systemic Risk Analytics housed at the Massachusetts Institute of Technology.   
Bob received his PhD in economics from Brown University and his BA in economics and genetics from the University of California-Berkeley.
Meet Our Global Advisory Board
Chakra Advisors' Global Advisory Board provides guidance and expertise on how to tackle opportunities and challenges facing the financial service industry at the intersection of finance and technology.