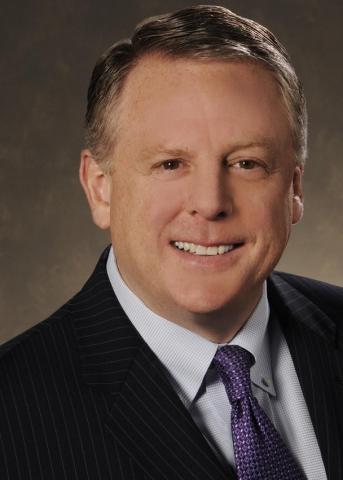 David Young
David Young is the President of Proximity Protect, LLC, an InsureTech.
At Proximity Protect, LLC, David is focused on delivering required and voluntary insurance products and services to coworking and flex space operators, small business members and individuals. David is also the Managing Principal of Soteria Risk, LLC, a consulting and technology company focused on Enterprise Risk Management for large organizations. His company focuses on all areas of ERM program development and implementation, from initial risk assessment to design of the customized SAAS platform that allow clients to manage all areas of risk by both internal risk owners and risk mitigation partners in a secure cloud environment. Soteria Risk can service clients globally through offices in the US and EU. David was the Senior Vice President at USI Insurance Services where he focused on property and casualty insurance focused in the industrial and hospitality verticals.  

David is also a lecturer for the Business School at the University of Colorado, Denver teaching Practical Enterprise Risk Management. He is a member of the National RIMS Standards and Practices Council evaluating and making recommendations on the new COSO ERM framework. In addition, he does litigation consulting in the areas of insurance coverage and agent/broker standard of care. 

David's primary fields of expertise include enterprise risk management and cyber liability. Current consulting assignments in Global Payments and Fintech areas include building one of the largest cyber insurance programs in the US as well as assisting in the formation of captive insurance companies to cover specific operational risks. He frequently speaks to numerous groups on these subjects.