Francisco Rodriguez Fernandez, PhD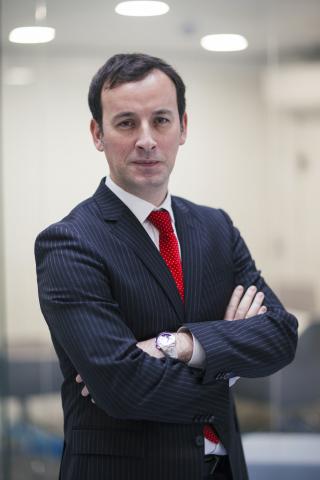 Francisco Rodriguez Fernandez, PhD
Francisco Rodriguez Fernandez is a professor of economics at the University of Granada in Spain.
Francisco is also a senior economist at Funcas and the Funcas Observatory of Financial Digitalization, the main research center on financial digitalization studies in Spain.
Francisco has been a visiting researcher at the Universities of Modena and Bologna, the European Central Bank, and the Federal Reserve Bank of Chicago. He has been a leading researcher in several national and international research projects for the European Commission, the Spanish Ministry of Science and a number of international bodies. 
In the payments and FinTech field, Francisco has been a consultant to firms such as Mastercard, Euro6000 (one of the main payment card providers in Spain), Prosegur (one of the leading international cash management companies) and several European banks. 
Francisco has been also a consultant for financial institutions and payment market participants. He has published over 30 articles in peer-reviewed journals He earned his PhD in Economics from the University of Granada.