Enabling the Next Generation of Financial Services
Let Chakra Advisors LLC help you navigate the opportunities and challenges facing the financial services industry.
Experience
Chakra Advisors LLC teams have decades of experience with private and public sector clients operating in various markets globally.
Data Driven Analysis
Chakra Advisors LLC uses data-driven analysis to provide strategic and economic insights.
Trusted Advisor
Chakra Advisors LLC is the trusted advisor of policymakers, multilateral organizations, established financial services and technology firms, and startups.
Request A Call Back
Just submit your details and we'll be in touch shortly.
What our clients are saying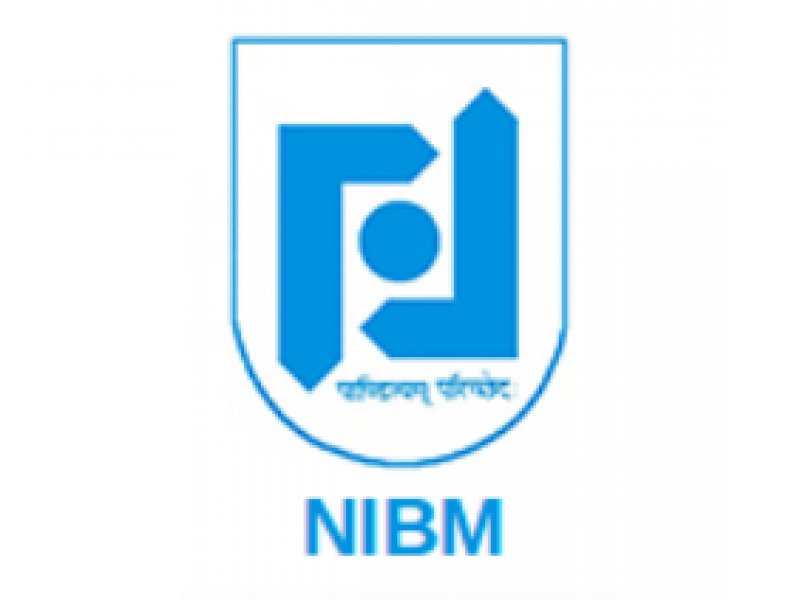 We invited Bob to conduct three workshops at the National Institute of Bank Management in Pune, India on the state of FinTech globally, cryptocurrencies and digital lending to SMEs during our training program for senior managers at financial institutions in December 2019. Bob brought an international perspective regarding the application and implementation of innovative solutions to increase access to financial products to previously underserved market segments. He also provided insights for the Indian market. His workshops were highly praised by participants. We would highly recommend him as an engaging presenter to those that are looking for insightful analysis of the FinTech industry and its impact on financial markets and the economy more broadly.

- Deepankar Roy, Assistant Professor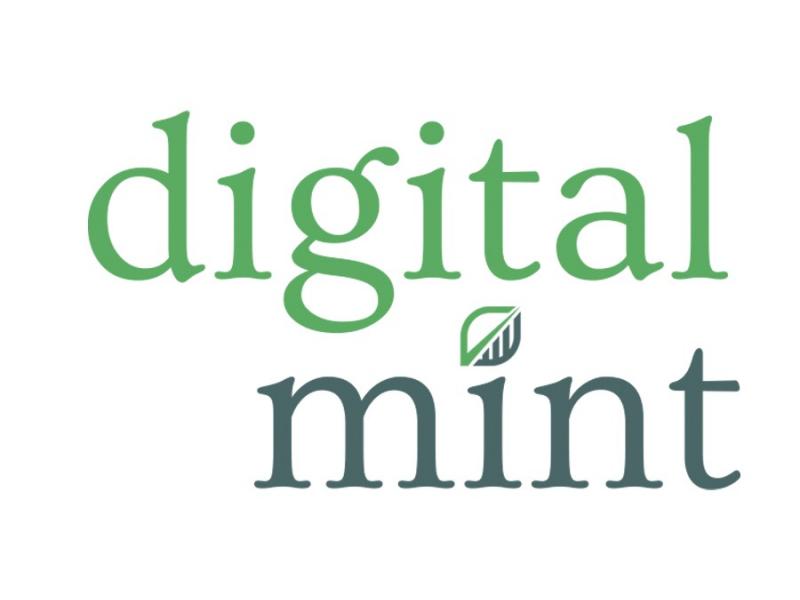 Bob provided timely and insightful thought leadership to the DigitalMint executive team on the evolving banking and payments landscape including the regulatory framework. He is a part of an advisory board that provided vital input on the overall mission of the company. We were particularly impressed by his depth of knowledge of financial markets and the role of alternative products to increase financial inclusion. DigitalMint is a cryptocurrency enabler operating one of the largest cash-to-bitcoin networks in the United States with locations in over 30 states. DigitalMint provides access to cryptocurrencies including low to medium income households through various retail outlets.

- Jonathan Solomon, Co-Founder and CEO
- Marc Grens, Co-Founder and President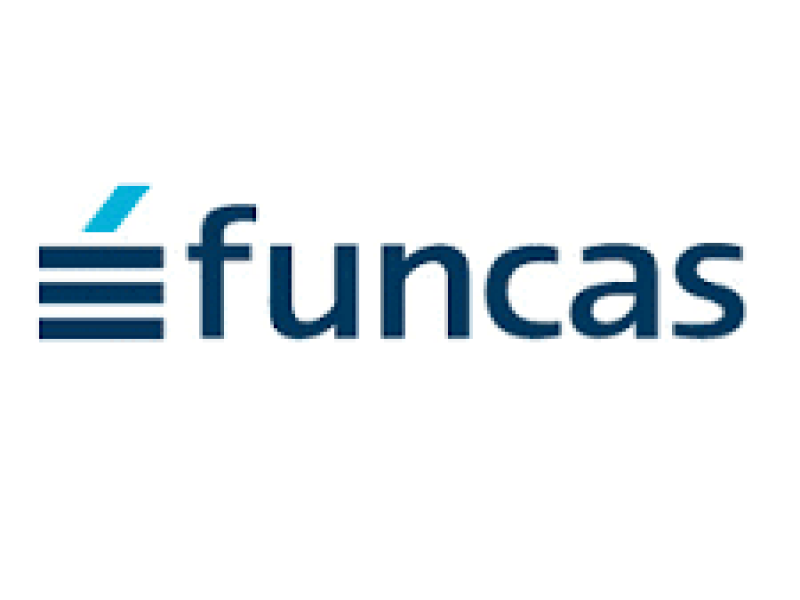 We hired Chakra Advisors LLC at the Spanish Savings Bank Foundation (FUNCAS) in 2018 to conduct a study on the Initial Coin Offerings (ICO) market. Chakra Advisors put together a well-qualified team of economists that provided an in-depth, comprehensive, and timely analysis for an extremely volatile market that, at the time, was not well understood by financial regulators and participants. We had previously worked with Chakra Advisors in various capacities including a paper that we commissioned on new payment innovations, titled "New Payment Technologies: Back to Basics," as part of our Observatory on Digital Finance. The paper provided a concise review of various innovations that were being introduced by FinTech firms to improve the access and delivery of payment media. The paper was well received by the international banking community. We published the paper in one of our internal publications. We have always been extremely impressed with Bob Chakravorti, CEO of Chakra Advisors, particularly his creative analysis and insights. Professionally, I have known Bob for more than 15 years and for a time we were colleagues at the Federal Reserve Bank of Chicago. I have worked on various projects on financial markets with Bob. We look forward to working with Chakra Advisors in the future. We would recommend them without hesitation to any organization that is looking for innovative economic analysis on topics that financial market leaders and institutions continue to grapple with.
- Santiago Carbo, Head of Financial Studies